Purposefully designed to provide our guests with a restive space to refresh mind and body. When you choose to stay with us, you give yourself a gift that will surely ignite and transform your soul.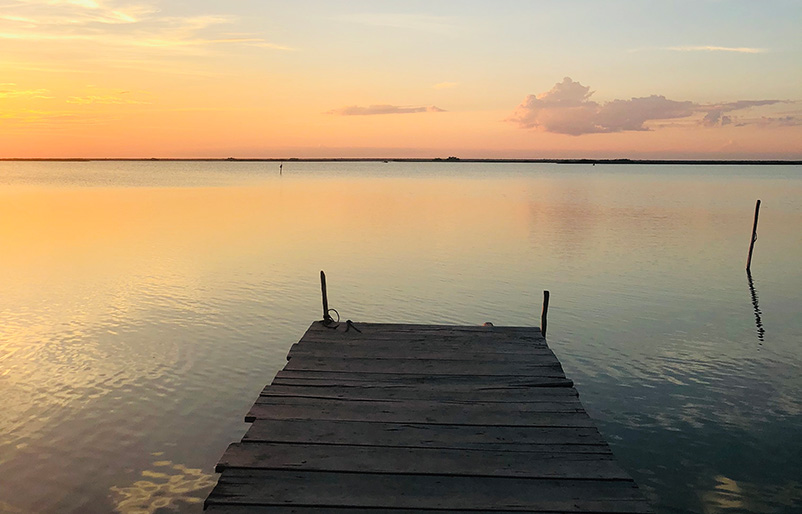 Minimal environmental Impact.
Since the inception of the Jungle Keva Tulum concept, the intent has been to protect the environment and minimize the impact our space has on earth. To avoid removing trees, we carefully constructed our pool around them. We have dug our own well, installed a state-of-the-art septic treatment system, and offer organic soaps and shampoos to refrain from polluting the surrounding ecosystems.

We are committed to minimize the use of plastic. We know it is challenging and nearly impossible to go 100% plastic free, but we ask our guests to refrain from bringing plastic and non-recyclables onto the property whenever possible.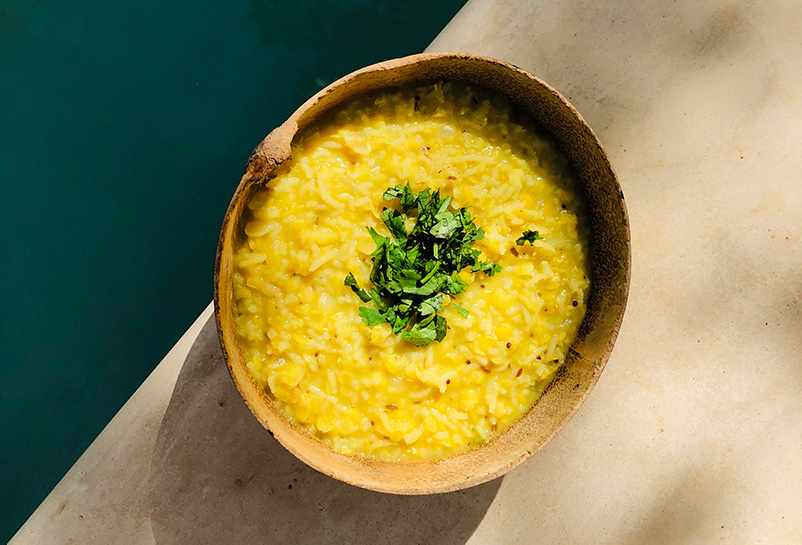 Nourishment for body and mind.
It is our mission to ensure you are well nourished and well rested when you stay at Jungle Keva Tulum. We have available a wholesome breakfast offered daily from 8am-10:30am in our lovely poolside dining space. Enjoy a cup of coffee or our sacred chai tea lovingly created with fresh ground spices
Our Yoga
Enjoy morning yoga classes offered every Tuesday through Sunday.
Our Meals
Locally inspired and sourced cuisine, prepared fresh just for you.
Our Pool
Relax poolside following a long day exploring all that Tulum has to offer.
Our Impact
We are committed to minimizing our environmental impact. We encourage you to reuse towels. Sheets are changed upon arrival and departure unless by special request.