What better way to experience Tulum than through guided excursions from experts who know the area. We have worked hard to build the relationships that give our guests these once in a lifetime opportunities.
Paddleboard and Yoga on a Private Jade-Colored Lagoon
Strike a warrior pose atop BogaYoga paddleboards in the most breathtaking outdoor studio on the planet. This revitalizing class, accompanied by a fresh squeezed juice and wholesome snack are a perfect start any day in the Riviera Maya.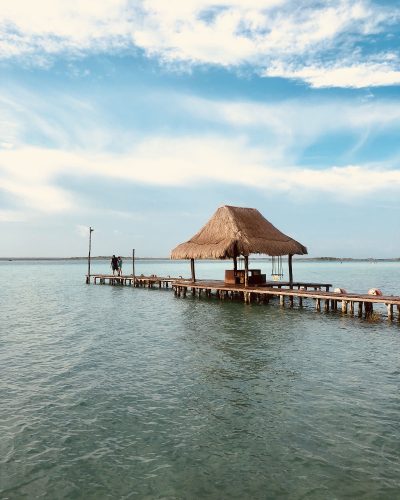 Sian Ka'an Biosphere Boat Tour and Lazy River Float
Explore this diverse UNESCO World Heritage Site with its mangroves, forests, ancient ruins and barrier reef. Let the gentle current sweep you down 1000 year-old Mayan canals and witness wildlife such as toucans, tapirs, dolphins and turtles.
Cenote Swim and Lunch at Xpu Ha Beach
Immerse yourself in the sacred Mayan waters of a limestone sinkhole fed by the world's largest underground river system. Then soak up the sun and try regional dishes like cured fish ceviche on the silky shores of one of Mexico's top 10 beaches.
Exhilarating Bike Ride and Lunch at a Renowned Tulum Beach Club
Bike along scenic, palm-fringed paths and receive exclusive access to one of Tulum's most celebrated beach clubs. Tulum's award-winning beaches stretch wide and continue to attract famous vacationers from around the globe.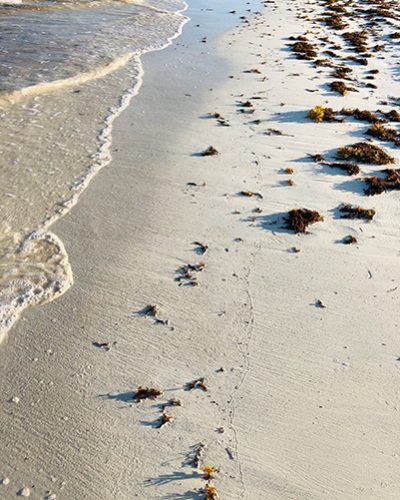 Dinner Under the Stars on the Powdery-Soft Sand of Tulum
Being featured in every high fashion and luxury travel publication imaginable for its tantalizing menus and trendy eateries, dinner out in Tulum is an experience your group will savor forever.
Ancient Ruins Of Coba With Lunch at a Local Eatery
Traverse scenic trails leading to several archaeological wonders in the Mayan city of Coba. Climb the 137-meter Nohuch Mul pyramid for a picturesque view of the jungle canopy followed by an authentic lunch at Kendall's favorite local restaurant.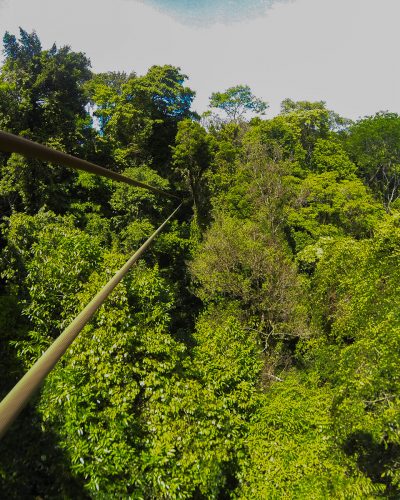 Cenote Park, Zip lines, Mayan Gratitude Ceremony with Shaman and Lunch in Akumal
Develop a sensational connection to nature as you explore an underground cavern dripping with stalactites. Pass over turquoise cenotes on modest zip lines, and participate in a traditional Mayan ceremony honoring the bountiful earth. A cenote swim and scrumptious seaside lunch compete the incredible day.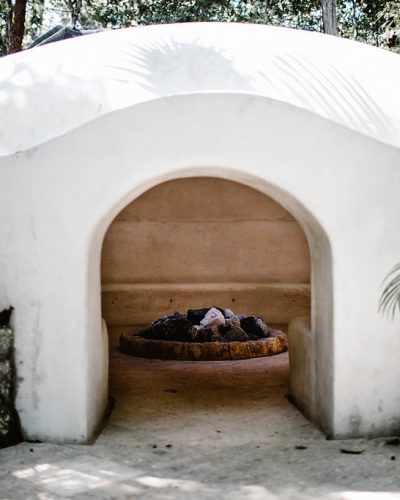 Temezcal
This primal Mayan cleansing ritual takes place on the immense nieghboring wellness center, Holistika. The moment you set foot on this spellbinding expansive oasis with its art walk and inspiring signage throughout, all five senses will open like a flower towards sunlight. Your shaman's warm copal-scented welcome and the eucalyptus, rosemary and camomile infused steam will stimulate your entire being to jubilantly free itself from any negative energy and toxins. Fresh fruit and lemon-mint water are served to complete the Temezcal experience.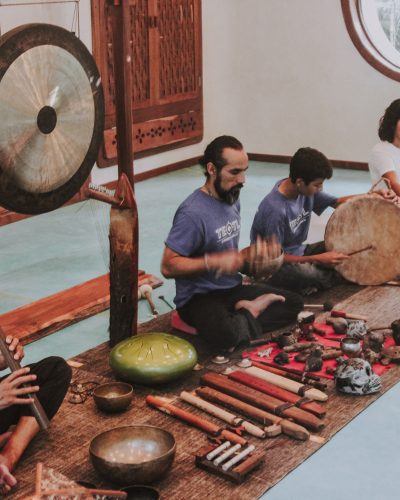 Gong Bath
Within the absorbing setting of Holistika's remarkable sound healing sphere, this ancient practice dating back to 16,000 BC, reduces stress and restores balance to a strained and worn out sympathetic nervous system. While the goal is to create awareness of the present moment, you will experience deep physical benefits as the vibrational frequencies of the gong sounds bring your body's cells and organs back to an optimal operational state.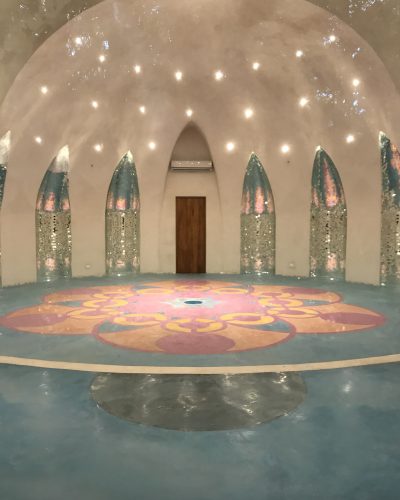 Crystal Bowl Meditation
Enjoy an energizing nature walk along a meandering, palm-fringed road to the outstanding wellness concept that is Holistika. Amidst the awe-inspiring design of their sound healing space, you will embark on a deeply meditative and restorative journey. This vibrational sound tool is used to clear, restore balance and initiate a surge of lasting aliveness in the mind, body and spirit.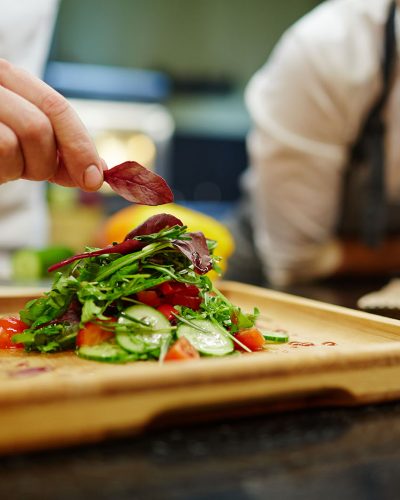 Customized Cooking Class
Learn to prepare nourishing and delicious dishes in a customized cooking class, which begins with a tour of a local market to select the fresh ingredients to be used in the cooking demonstration.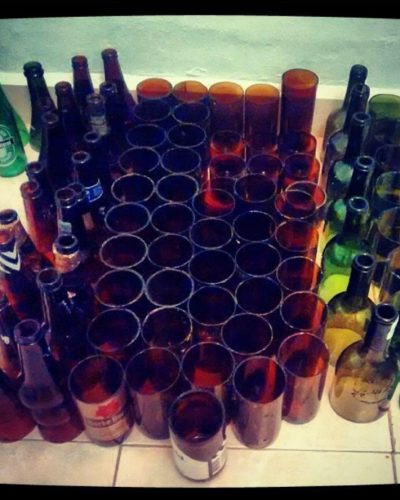 Glass-Cutting Workshop
Your instructor will explain how to create exquisite pieces from recycled glass. Not only will you have a beautiful, self-made masterpiece to take home, but you will assist in minimizing the carbon footprint produced from burning glass in landfills.
Flower Crown Design
Let your creativity flourish as you learn how to assemble your own, enchanting flower crown. The blossoms used in the class are native flowers picked fresh daily.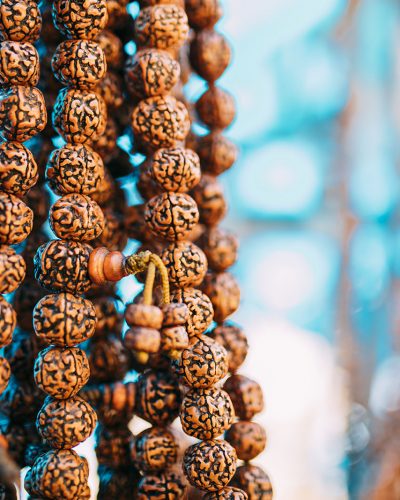 Mala Workshop
Learn the spiritual significance behind Mala beads and make your own precious set you can cherish as a memento from an unforgettable Mexican adventure.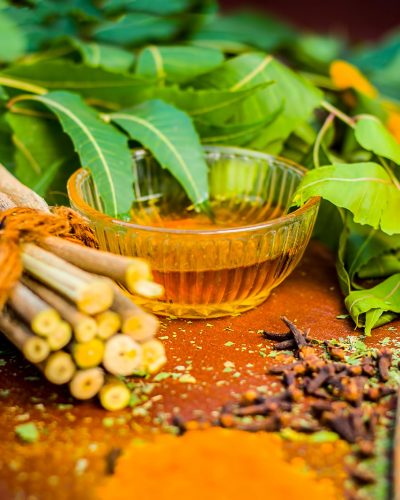 Ayurveda Lecture
Kendall will expand your awareness behind the healing science sages developed in India more than 2000 years ago. Learn how to live to your highest potential, with complete vitality, by integrating practical Ayurveda principles into your daily life.
Mexican Cooking Class
Partake in an engaging culinary experience with one of the Riviera Maya's most beloved chefs. Enjoy sampling the flavorful local ingredients used in the creation of authentic Mexican dishes. These cooking classes take place in Jungle Keva's own gourmet kitchen and are four hours of delicious fun. Learn popular Mexican recipes with a contemporary twist that will impress any guest at your next dinner party.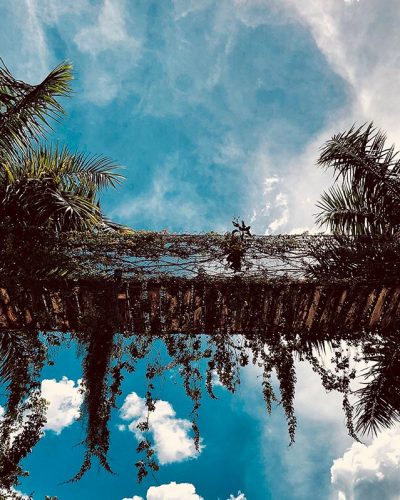 Expand and Integrate your Retreat Experience Lecture
Business strategist and master coach Simona Ksoll, guides you on a journey to create momentum and lasting transformation towards success in all areas of your life. You will learn strategies on how to recognize and break through limiting beliefs and develop habits that allow you to ultimately design a life you love.