Jungle Keva Tulum is a luxury jungle oasis and retreat center where all your senses are awakened and the path to ultimate wellness begins.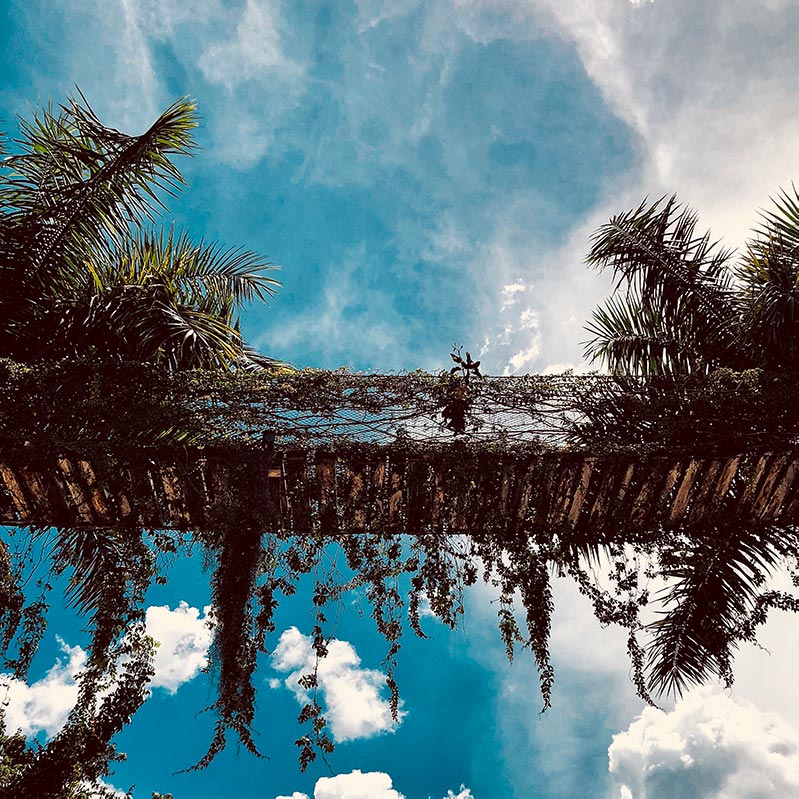 Leading a Retreat at Jungle Keva
We host retreats throughout the calendar year, and are able to accommodate groups of up to 19 people, catering to any kind of program. When you lead a retreat at Jungle Keva Tulum, your guests get all the great amenities and comforts of a normal stay, plus the added benefits of our unique retreat packages.

Treat your guests to the experience of a lifetime when you pair your retreat with wonderful meals, an on-site experience, plus 2 amazing off-site excursions including paddle-boarding on a private lagoon, visiting ancient Mayan ruins, zip-lining, and more!
Our Benefits
Checkout all of the great benefits and extras you get when hosting your retreat at Jungle Keva Tulum.
Designed to produce minimal environmental impact and using the aesthetic and material Tulum is known for, our lodges are truly your peaceful home away from home.
Outstanding dining experiences prepared from fresh, locally inspired cuisine. Enjoy poolside dining and live music in our open-air dining room.
Select 2 exotic off-site excursions and a unique on-site experience to provide your guests. Zip-line through lush forests, swim in the sacred Mayan waters of the Cenotes, or attend cooking classes or Ayurvedic workshops.
Enjoy all of our regular guest amenities, including our gorgeous infinity pool, available bicycles, and yoga classes.
Find more guests by marketing your retreat directly on our website, in our newsletters, and through social media outlets for no additional charge.
If you are interested in hosting your retreat with us, or would like to get information, please fill out the form below. We will review your retreat details and send you our detailed retreat packet, which includes pricing and policy information, general details, and a description of what is included with your retreat.