Check back soon to book your trip for 2019. We are finishing up construction of the lodges and will begin offering the opportunity to book a room in Fall 2018. Until then, check out what you can expect when staying at Jungle Keva Tulum.
Peaceful, Pure, Simple. Experience an exemplary way to live completely integrated with nature, while enjoying a luxurious and unforgettable Mexican Caribbean encounter during your stay at Jungle Keva Tulum.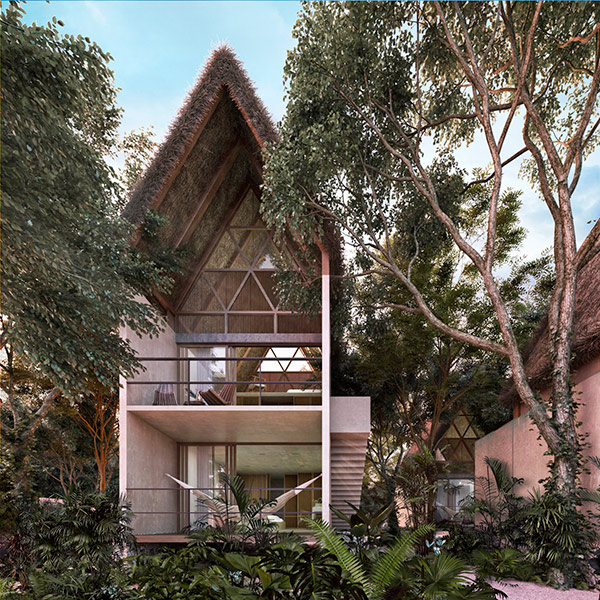 Choose from one of our five gorgeous lodges. Designed to take advantage of our beautiful natural environment, you will rest well in your home away from home.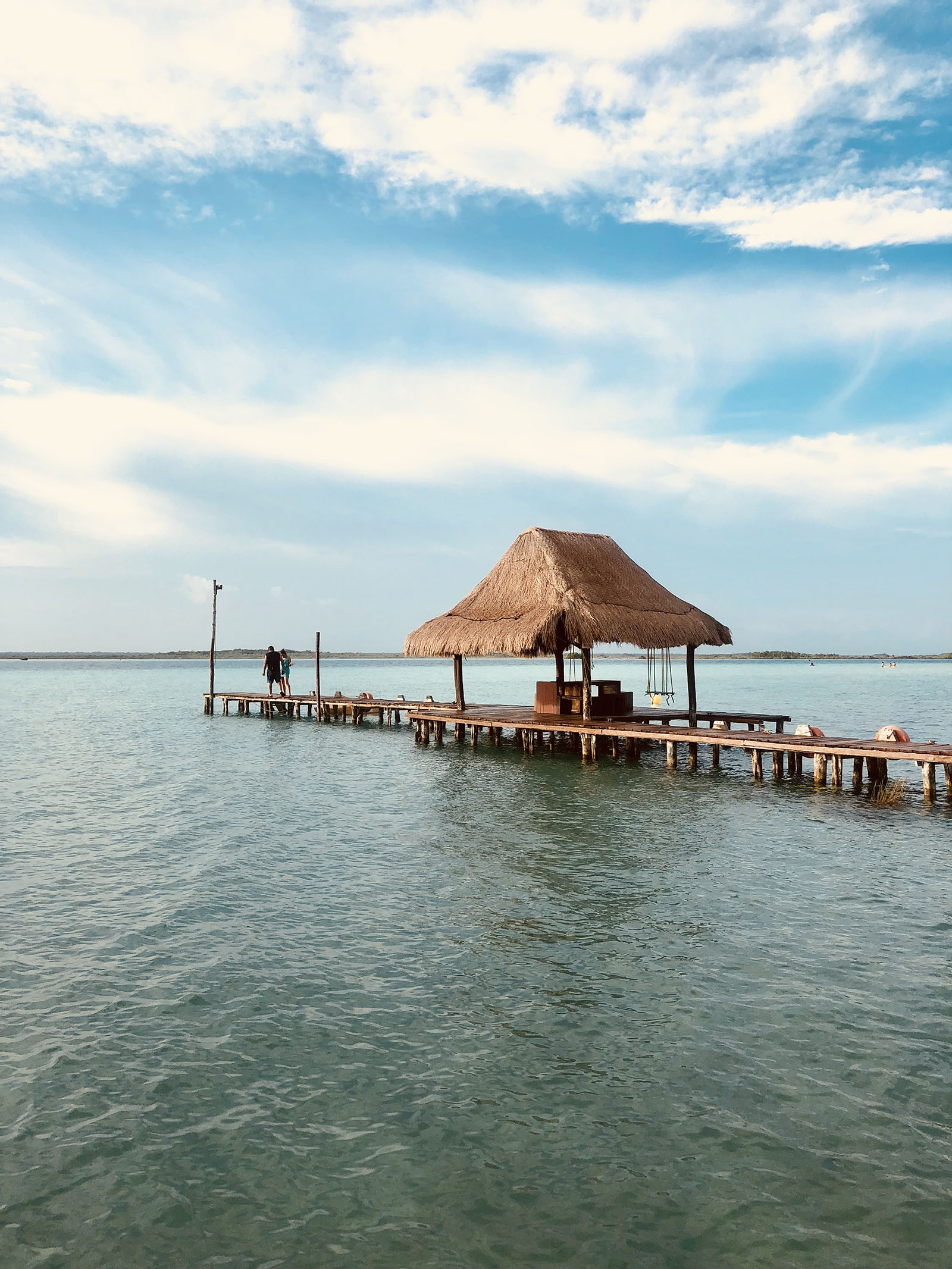 We offer an all-encompassing list of year-round retreats to choose from. Whether you are looking for a unique, family-friendly adventure, or to take the next important step on your wellness journey, attending one of our retreats will be the highlight of your year!